The 7th World Congress on Controversies in Multiple Myeloma (COMy)
May 7-9, 2021 -

Save the Date!
As part of the COMy mission to advance medical education, and due to the demanding circumstances of the pandemic that we face, registration for COMy 2021 will be FREE OF CHARGE.

We look forward to welcoming you!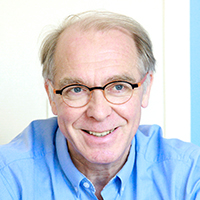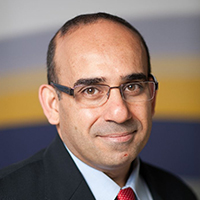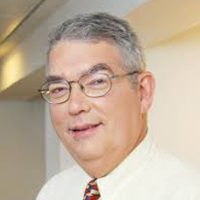 COMy 2021 Confirmed Faculty
Rafat Abonour, USA
Kenneth Anderson, USA
Hervé Avet-Loiseau, France
Nizar Bahlis, Canada
Meral Beksac, Turkey
Joan Blade, Spain
Jorge Castillo, USA
Michele Cavo, Italy
Ajai Chari, USA
Adam Cohen, USA
Gordon Cook, UK
Luciano Costa, USA
Caitlin Costello, USA
Tanos Dimopoulous, Greece
Hermann Einsele, Germany
Thierry Facon, France
Alfred Garfall, USA
Francesca Gay, Italy
Irene Ghobrial, USA
Jean-Luc Harousseau, France
Graham Jackson, UK
Artur Jurczyszyn, Poland
Jonathan Kaufman, USA
Shaji Kumar, USA
Xavier Leleu, France
Suzanne Lentzsch, USA
Sagar Lonial, USA


Heinz Ludwig, Austria
Deepu Madduri, USA
Salomon Manier, France
Tom Martin, USA
Marivi Mateos, Spain
Philippe Moreau, France
Gareth Morgan, USA
Arnon Nagler, Israel
Paola Neri, Canada
Enrique Ocio, Spain
Bruno Paiva, Spain
Aurore Perrot, France
Muzaffar Qazilbash, USA
Marc Raab, Germany
Vincent Rajkumar, USA
Paul Richardson, USA
Jesus San Miguel, Spain
Nina Shah, USA
Peter Sonneveld, Netherlands
Keith Stewart, Canada
Evangelos Terpos, Greece
Steve Treon, USA
Suzan Trudel, Canada
Saad Usmani, USA
Niels van de Donk, Netherlands
Katia Weisel, Germany
Kwee Yong, UK